Search Engine Optimization
---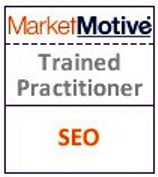 Search engine optimization [SEO] simplified, makes your website visible to both potential clients and search engines, such as Google, Yahoo! and Bing. This maximizes the number of visitors to your website from major search engines via natural [organic] search results. In other words, you don't have to pay per click.
We specialize in Central Florida SEO; including Daytona Beach, Port Orange, New Smyrna Beach, Deland, and Orange City SEO; both Volusia and Flagler counties, and can handle SEO nationwide for just about any geographic location.
We produce results, it's that simple.

Local Search
---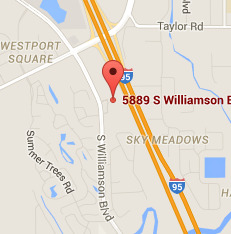 Google and Bing are making it easier for consumers to find what they need through blended local search results. Blended search results let consumers quickly compare choices based on additional helpful information such as reviews and the exact location of a business. To rank well, local businesses—especially small businesses—need to score well on local search ranking factors.

Local search optimization is becoming increasingly important. Many of our customers are now doing business with new customers right around the corner that they never even knew about. Our team works with our customers to understand who your target market is and how geographic locations effect product/service offerings. Although many of our customers sell internationally, we help them make sure they have a presence locally as well through local search optimization.
Keyword Research
---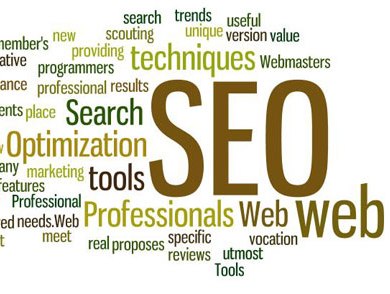 Proper keyword research is possibly the most important component of any successful online SEO campaign. Since search queries are conducted by your audience to find your products or services utilizing the wrong keywords on your website will ultimately pull in the wrong audience to your site.
Our SEO keyword research service will help you identify the most important and relevant keywords you should be targeting for your website depending on your specific business goals and products/services.

Link Building
---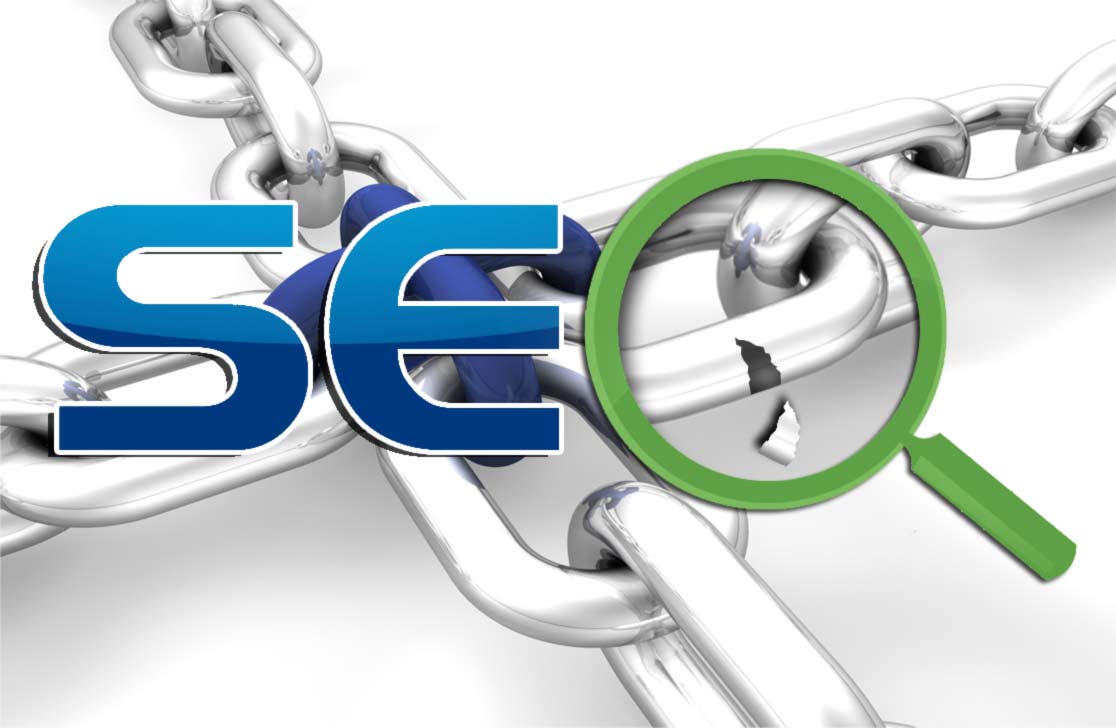 Our link building service specializes in white-hat, person to person, manual link building for both traffic and rankings. We work with world-class brands to mom-and-pop shops all across the globe. We pursue only relevant, natural, white-hat links. We actually do the hard work of building SEO links on relevant, high quality sites that can make a staggering difference in search.
We understand the importance of links in your site's SEO effort and we're dead serious about getting results.